Arctic Ice Project
Leading the effort to stop Arctic ice melt, stabilizing the global climate while the world's economies decarbonize.
By collaborating with top specialists and organizations in the climate field, we are coordinating a moonshot effort to stop Arctic ice melt in key portions of the Arctic, our planet's heat-shield.
The climate crisis has already been solved. We already have the facts and solutions. All we have to do is wake up and change." —Greta Thunberg
Ten years of research shows that we may have a safe and effective solution to Arctic ice melt. As the damage from climate change grows, development of this technology is urgent.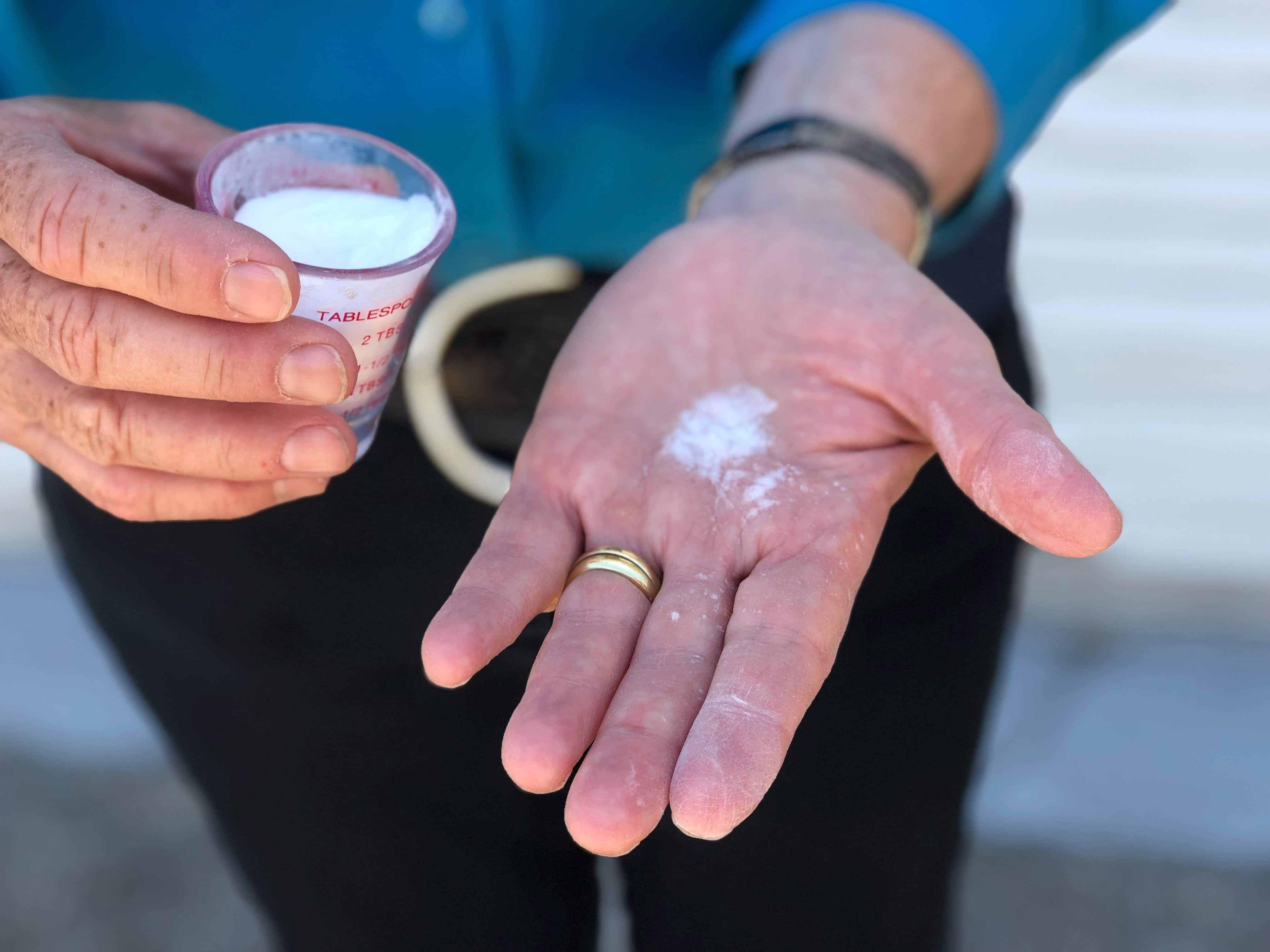 Our work is entirely funded through the generosity of private individuals and organizations like yourself.
Get the latest updates and stay in the know, receive special invitations to events and more.